I help your
brand become
irreplaceable.
________


BE MORE THAN JUST ANOTHER BRAND
POSITIONING
MESSAGING
PRICING
VISUALS...
I'm here to help you master it all!
premade branding
BEAUTIFUL + AFFORDABLE
Logo and branding kits, website templates, stock photos, and educational resources to help you master your brand from strategy to visuals.
the brand
experience
Be more than just another brand, be an experience.
The Brand Experience was created to give you the skills and knowledge needed to create a brand that resonates with your audience and drives business growth.
Learn to conduct market research, define your brand personality, craft a brand story, and design a visual identity that communicates your brand's values and unique selling proposition.
brand
consulting
Let's capture the hearts and minds of your audience, working together to ensure that your brand is consistent, memorable, and most importantly, irreplaceable.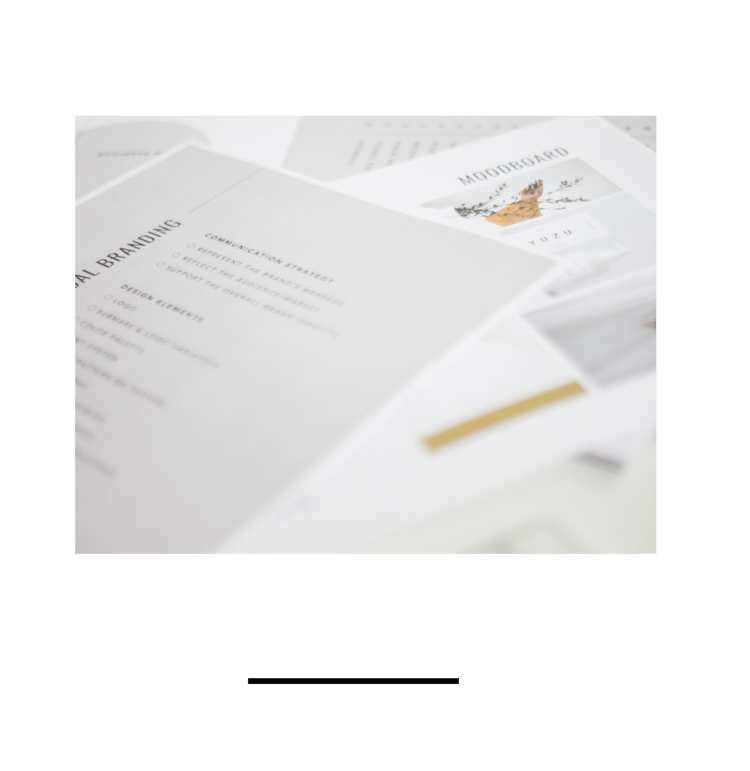 branding
resources
A library with free branding resources to help you improve your branding game and start creating a brand that truly represents you. From templates to checklists, and more.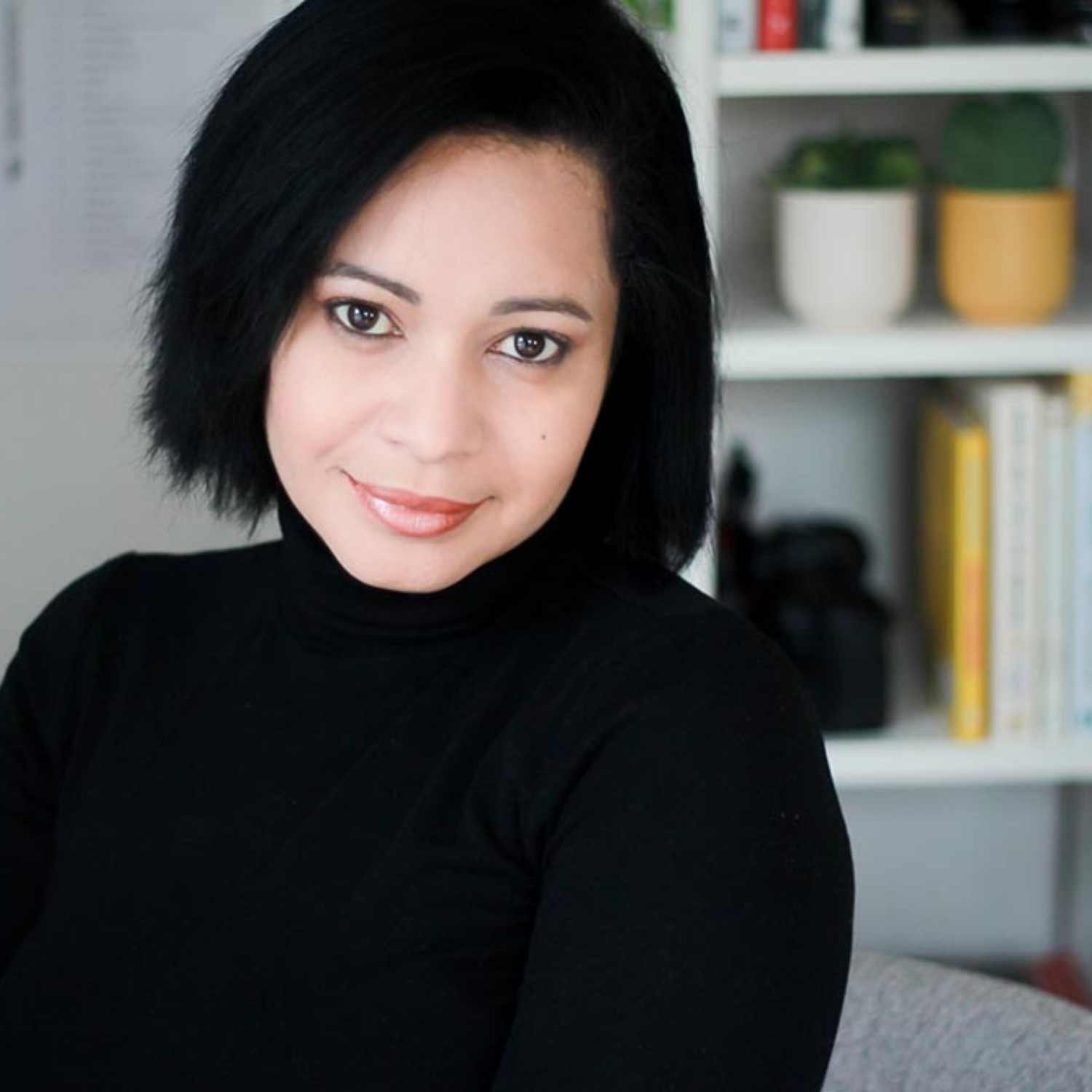 about me
Hi, I'm Kelly, a branding pro with over 20 years of experience in the field. I create brand strategy content and resources nearly daily. Some are shared for free on my newsletter and social media channels, others are available on the shop.