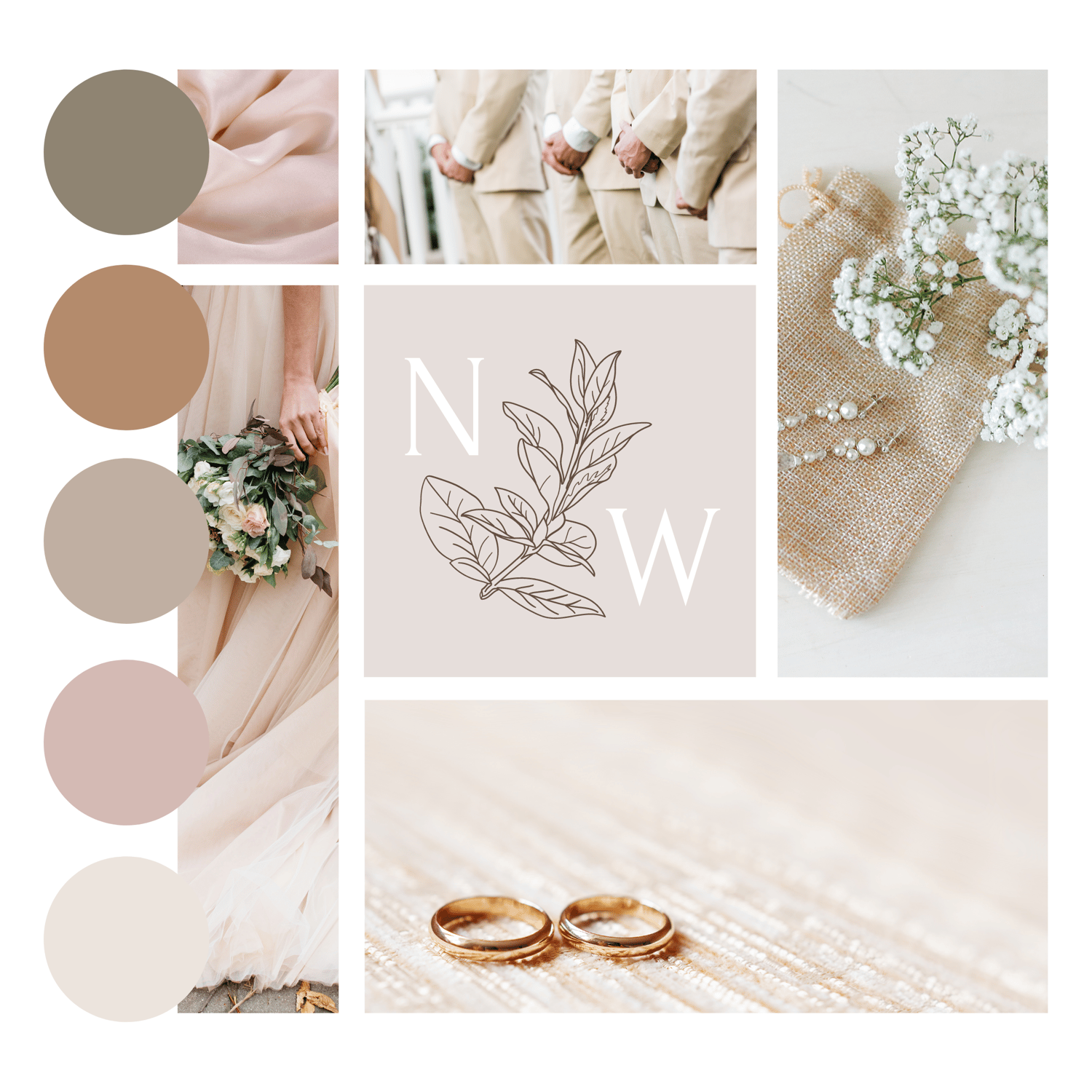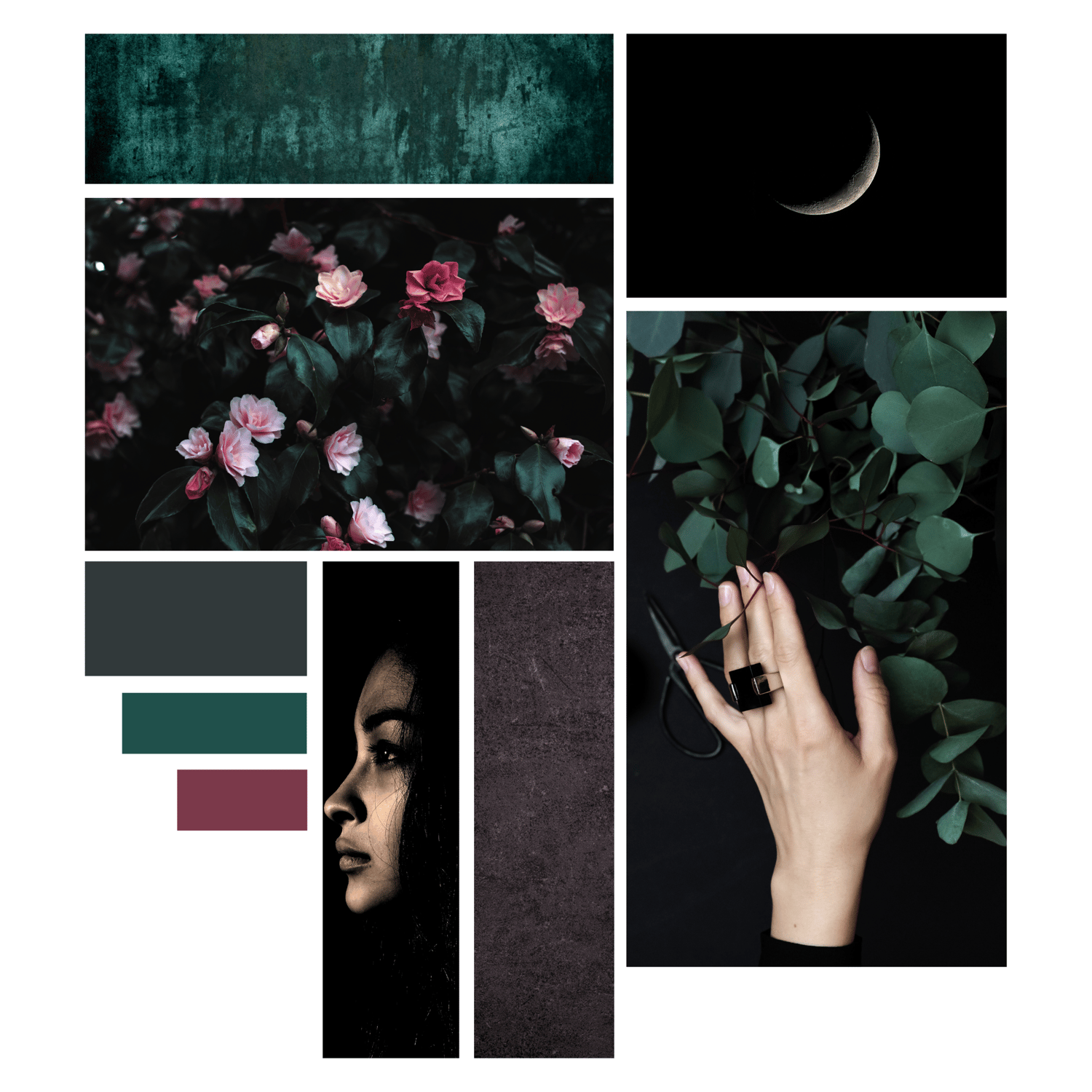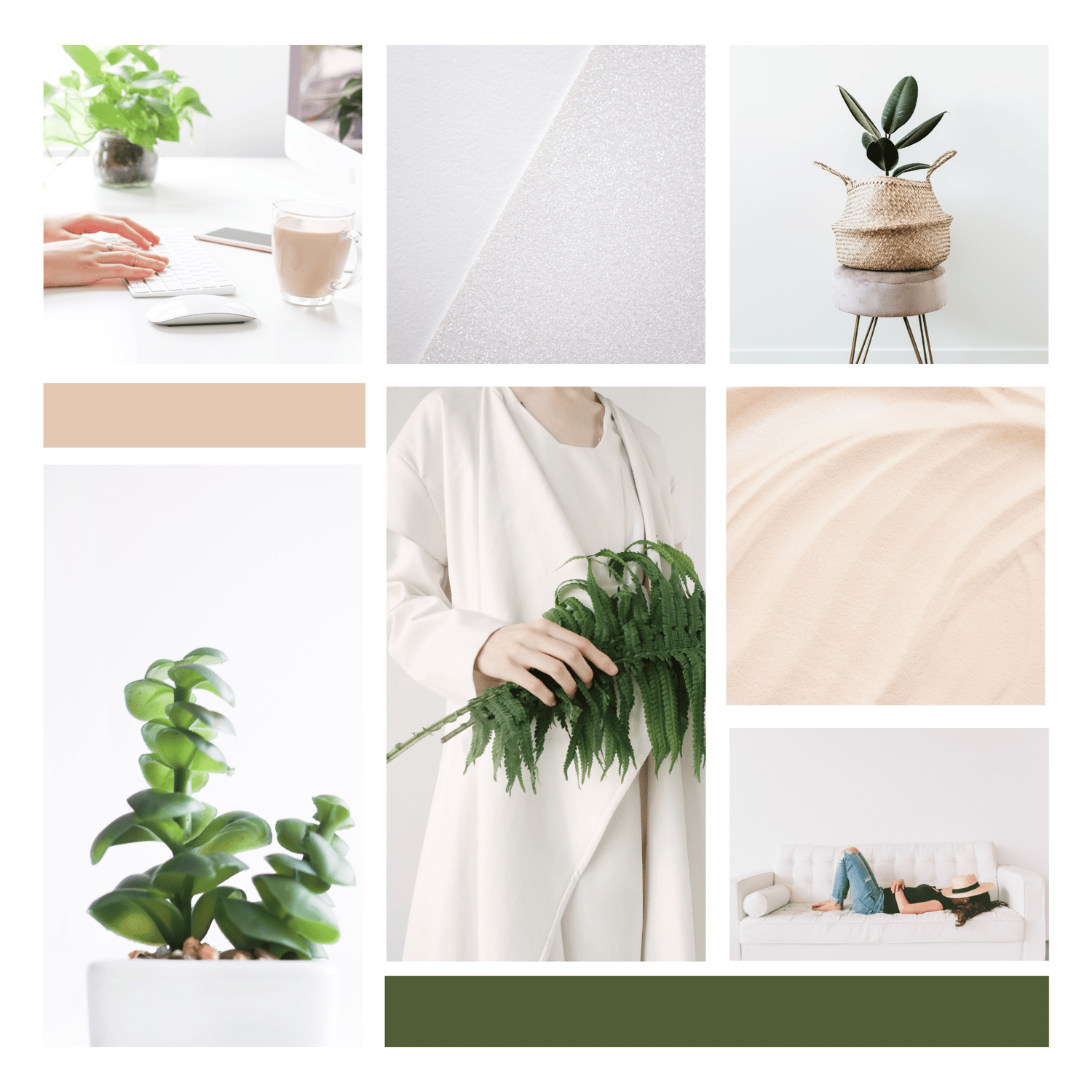 8 Moodboard Canva Templates
$0.00
Let's be honest: a Canva moodboard template can save our designer time!

Now imagine 8?

And even if you are not a designer, creating your unique moodboard is the first step to building a brand identity you always dreamed about!

Save a huge amount of time by having a template that helps you envision with real images, height, width, and structure already in place.