Branding With Purpose Club
A membership for new entrepreneurs ready to build a brand they are proud of!
A bite-sized branding membership for entrepreneurs who want to build their brands through consistent steps, accessing a library with dozens of branding-focused digital resources!
The Resources
From planning and strategy, to visuals and tutorials.
- Strategy workbooks
- Cheatsheets and checklists
- Stock photos
- Templates (moodboards, etc)
- Content planners
how it works
Each resource is posted on the membership area, and you get direct access to it.
Not sure how to use it in a way that is specific to your unique brand needs? Leave a comment on that post and I'll get back to you!
My brand mission revolves around helping YOUR brand grow. So I'm always one message, comment, DM away.
Everything (and more) you see on the shop is included. Check it out! 💰💛
Monthly
per month
No strings attached! Join the Branding With Purpose Club on a month-by-month basis.
The Best Benefits Here
You are a creative and really darn good at what you do. I'm here to help you 10x your unique brand voice, leverage your brand's presence in your market, and help you create the impact you want to create! My favorite things you can get from this membership are:
→ TO LEARN HOW TO DEVELOP YOUR BRAND STRATEGY GAME
→ TO LEARN HOW TO CONSISTENTLY REFINE YOUR BRAND PERSONALITY, PRICING, AND MESSAGING TO TELL ONE SAME (HIGH VALUE) MESSAGE.
→ TO GET ANSWERS TO ALL YOUR BRANDING DOUBTS VIA RESOURCES POSTS COMMENT SECTION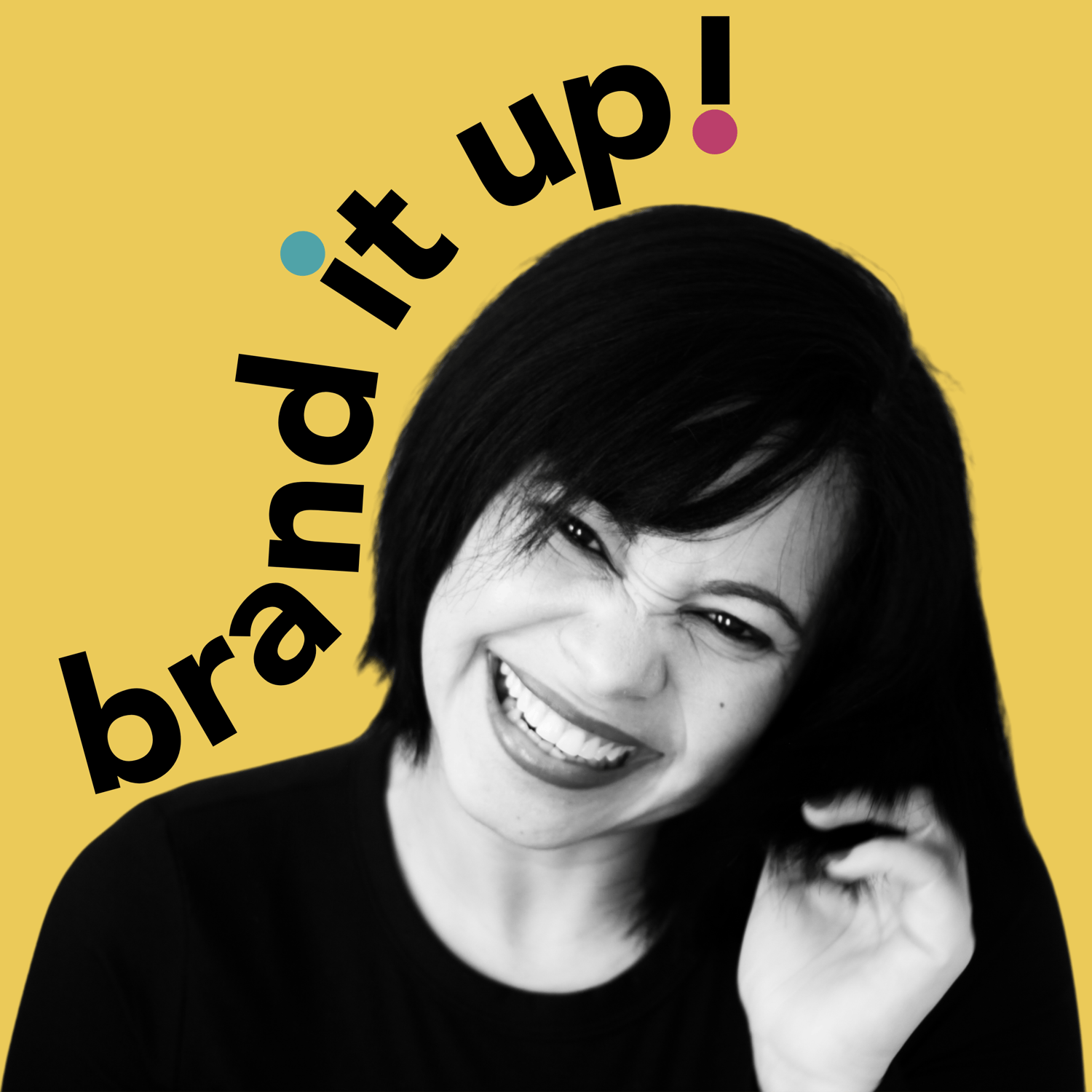 Hi there, I'm Kelly. I love everything about branding and marketing, the power it brings to our business, and how it helps us to grow through our strengths and uniqueness.
After 20+ years in business, I now focus on offering educational and ready-to-use branding resources for the new generation of entrepreneurs!
Brand With Purpose Club is one of my favorite projects to date, since it will help you leverage your brand at a super low-budget investment.